Speaking at the Toro District
In this section we show the world all the talk of the Shire of Toro as many other things that identify us are different in another place.
Here you will find that these words are heard through different conversations in our community neighbors.
¡ We already have 204 words toresanos !
Choose a letter to view words and sayings.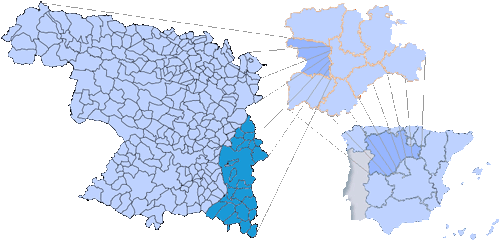 If you want to enter a word in our dictionary click here